This site is the hub for the concept and background of Alien Nations. In this game, the player controls Spurdo, a wandering space walrus intent on making trade with alien societies. Spurdo will have to travel between planets, avoiding hazards along the way. His trusty companian a.k.a. lazy hitchhiker Owen is there to accompany him in his trade conquests.
Concept Art - To Be Implemented
Spurdo the Space Walrus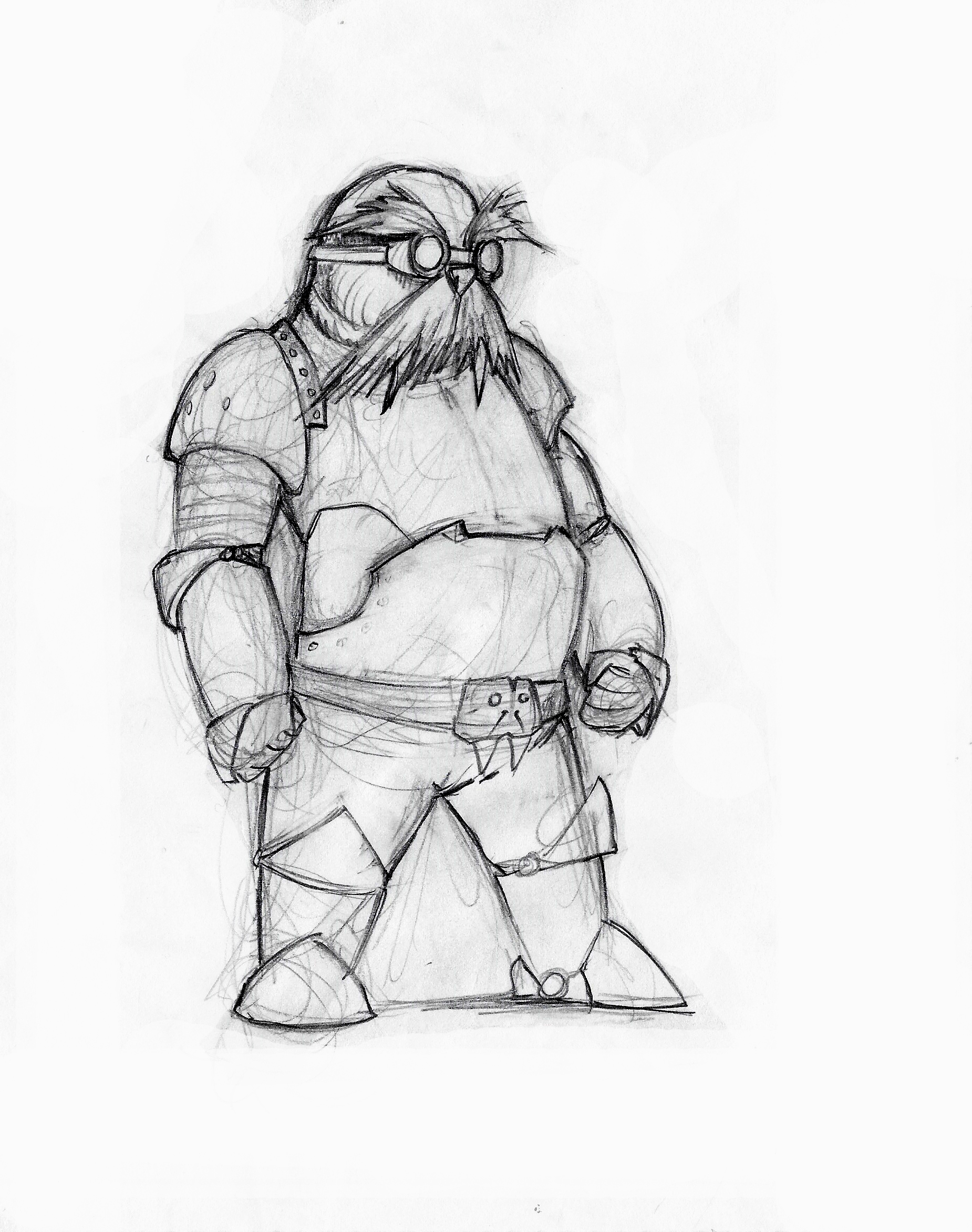 Owen, the Companion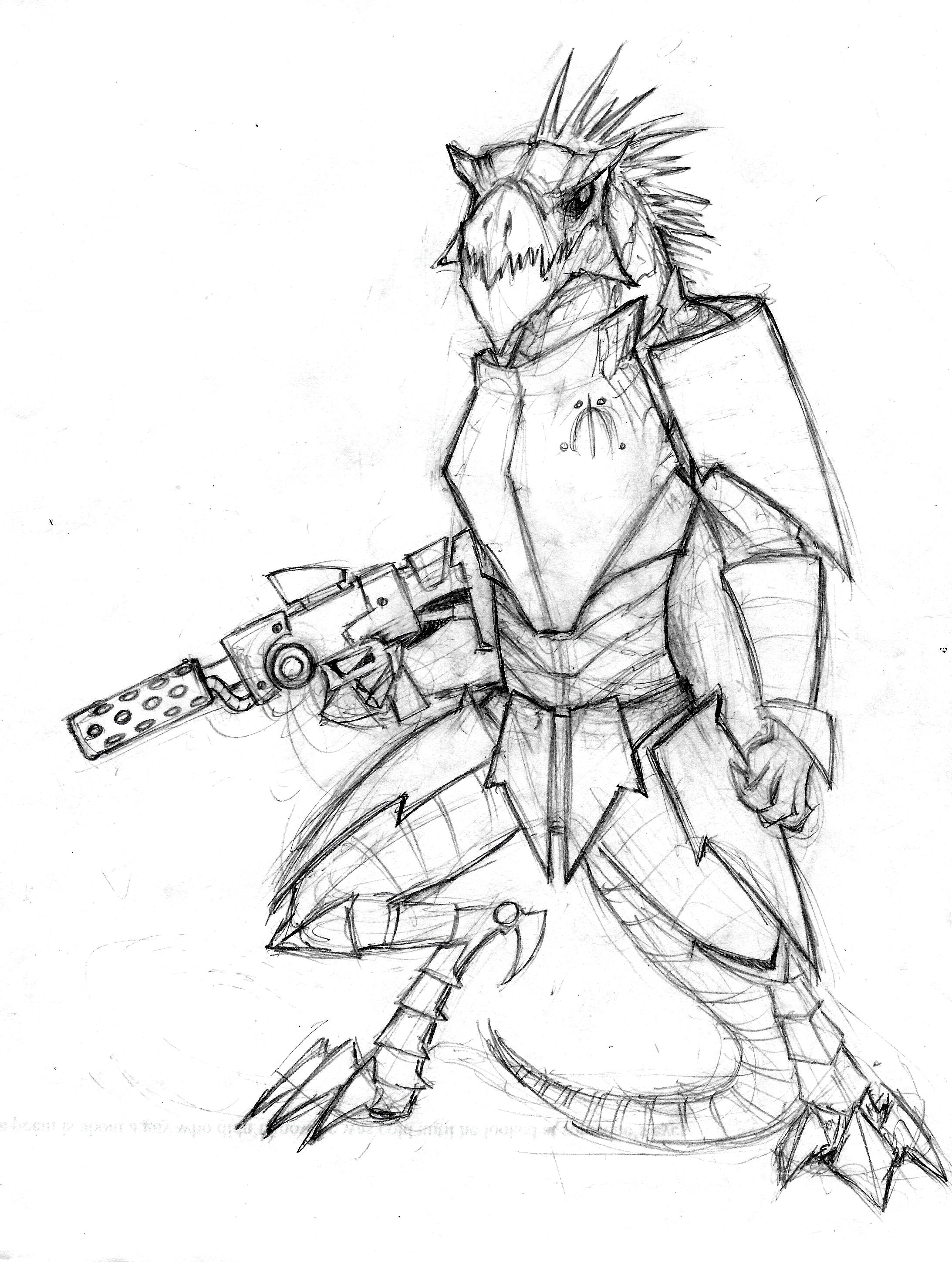 Character Sheet
Walk Cycle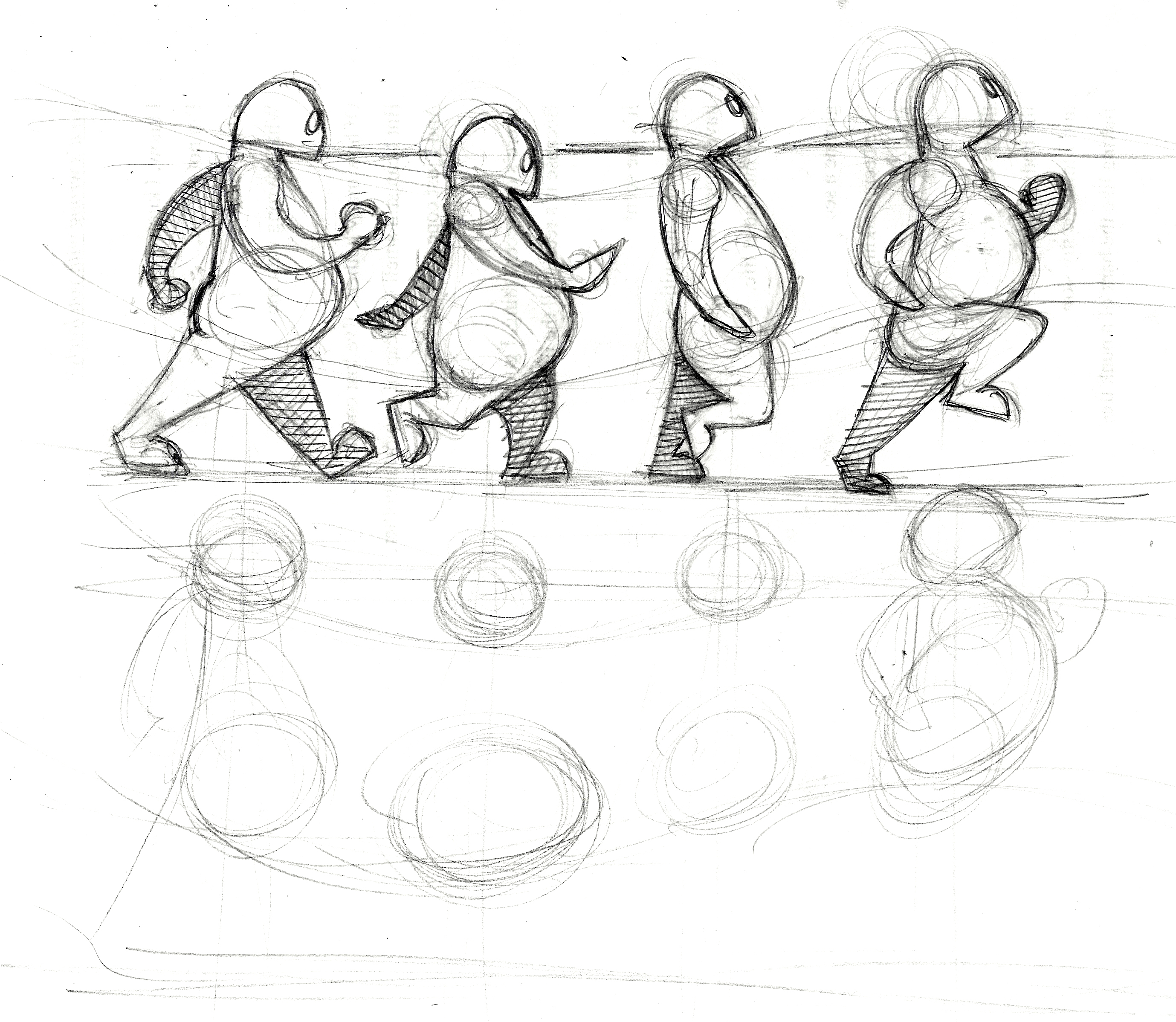 Jumping Spurdo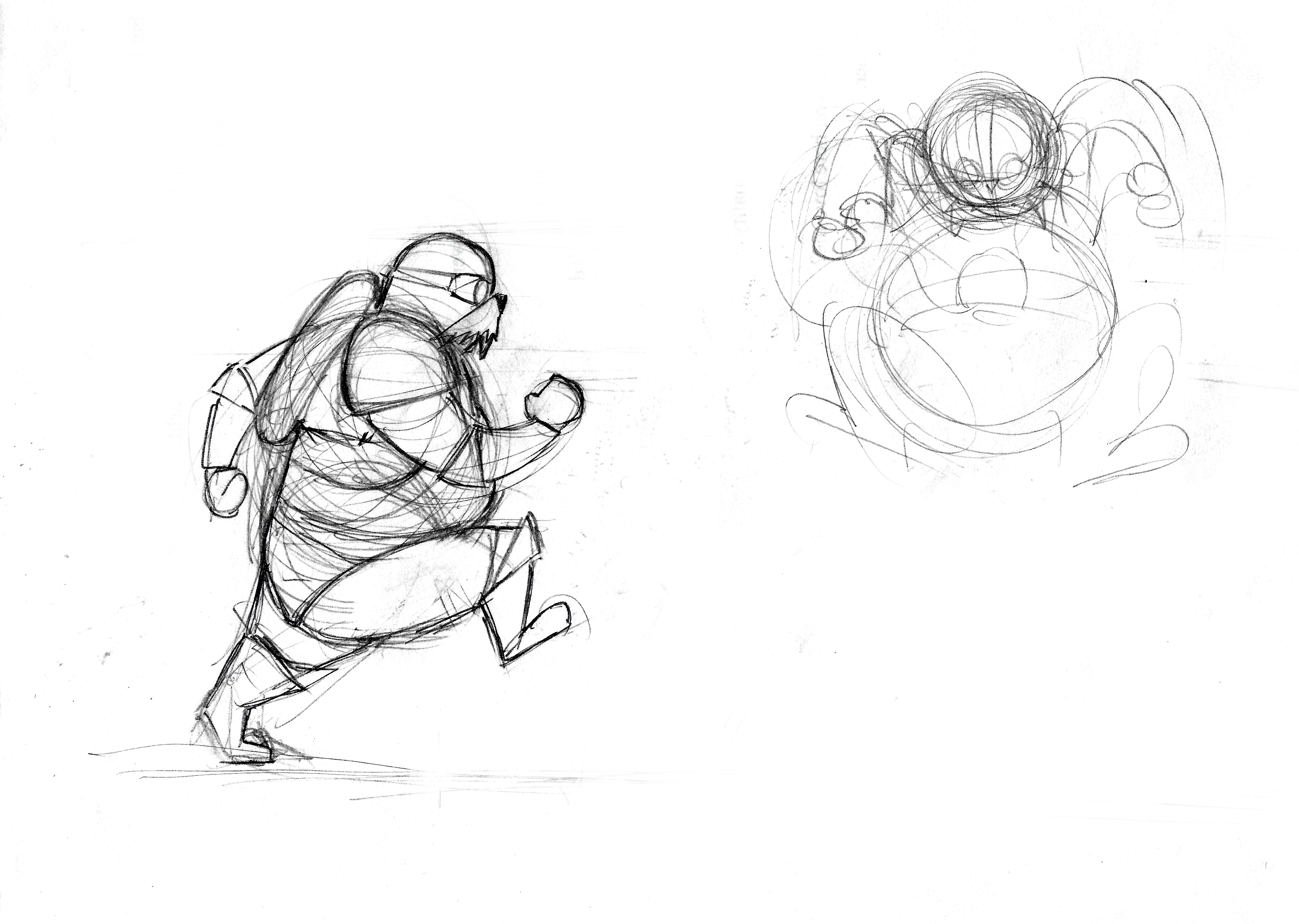 Space Semi-trailer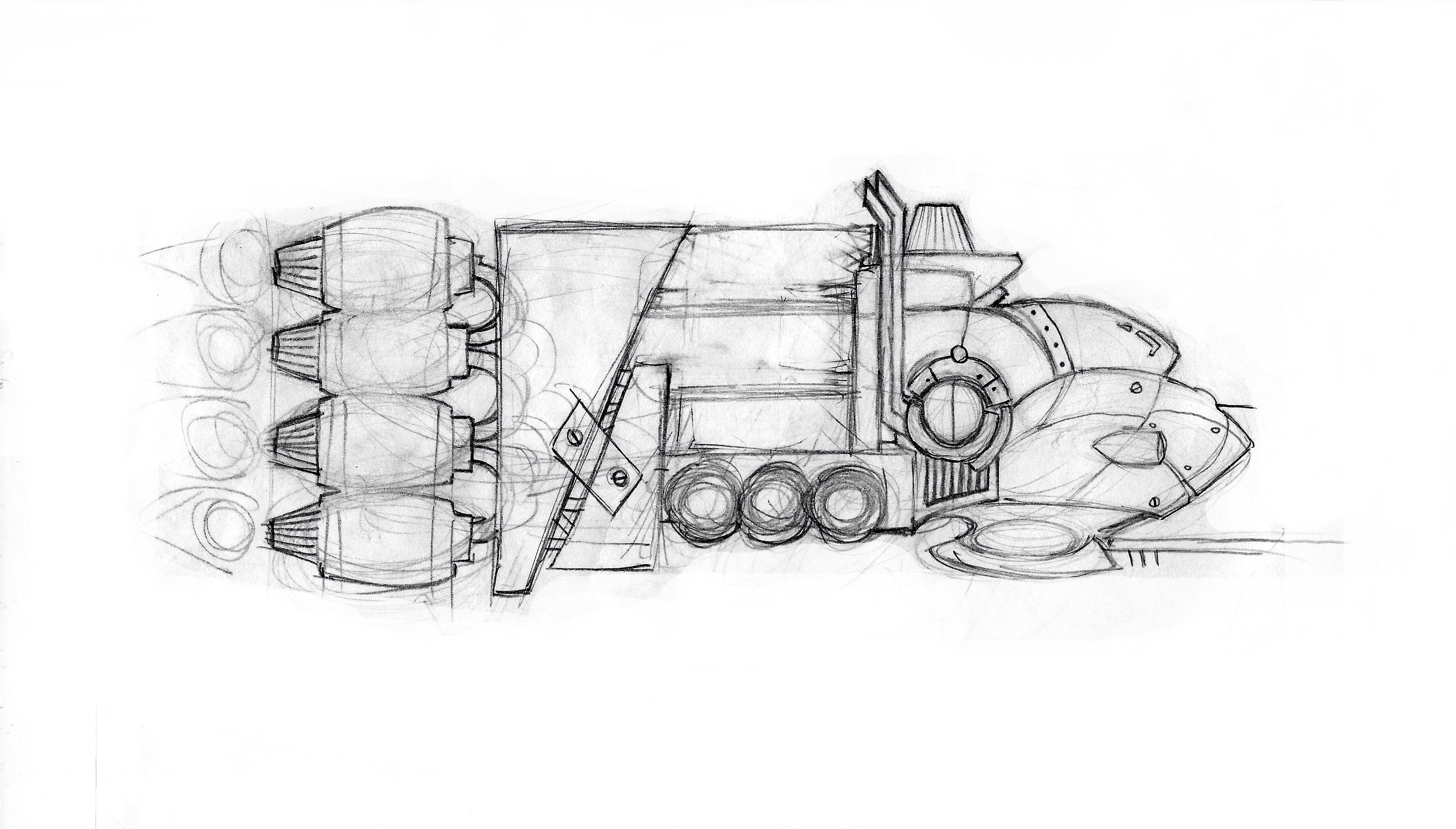 Kooky Jakkir's Space Bazaar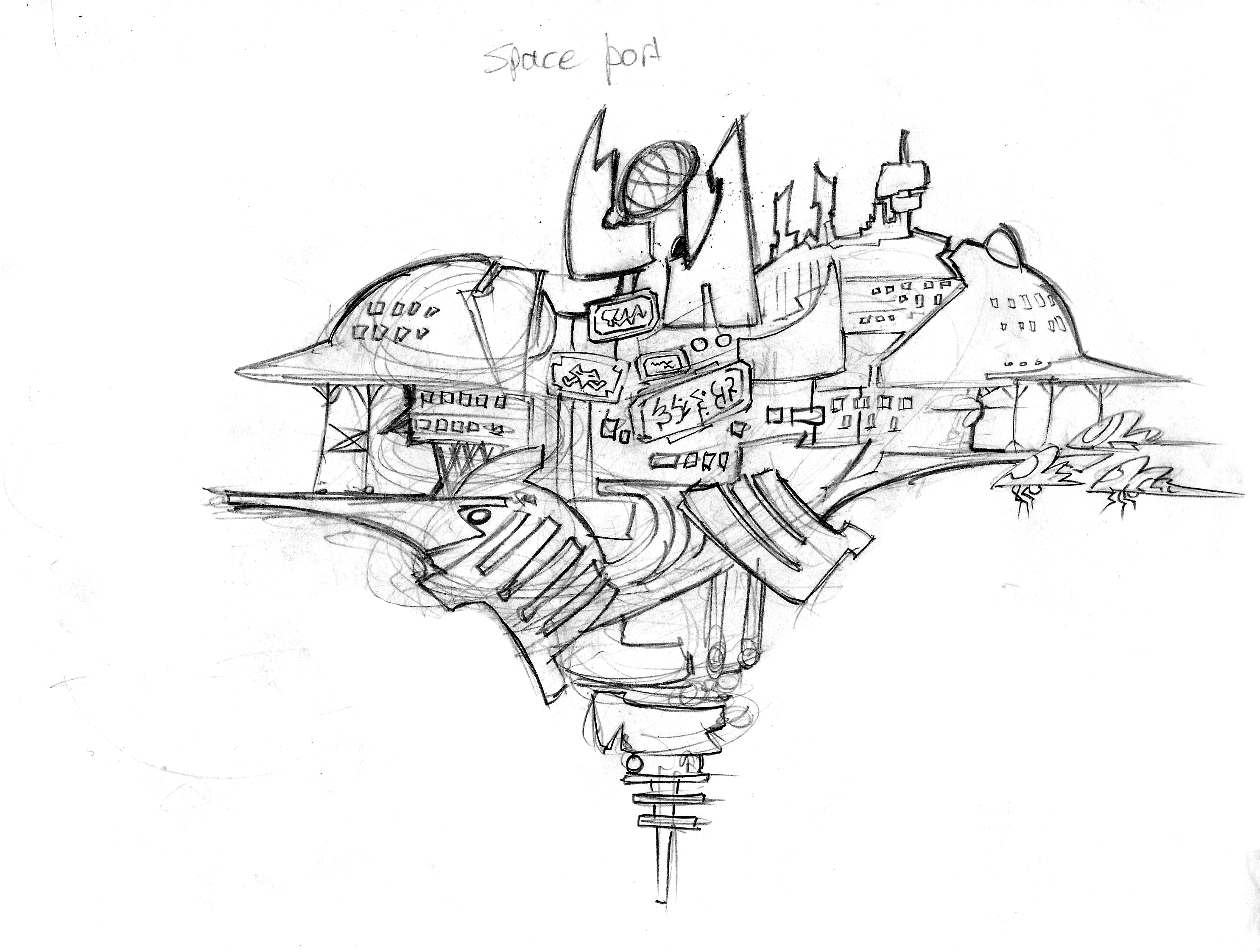 Pirate Design
The Alien Races - Hover to Find Out More
Asherog
Destroyer
You sense a powerful presence. Its mind is such chaos, its demeanor stoic. There in horror, you realize it is a demon from the stars. A devourer.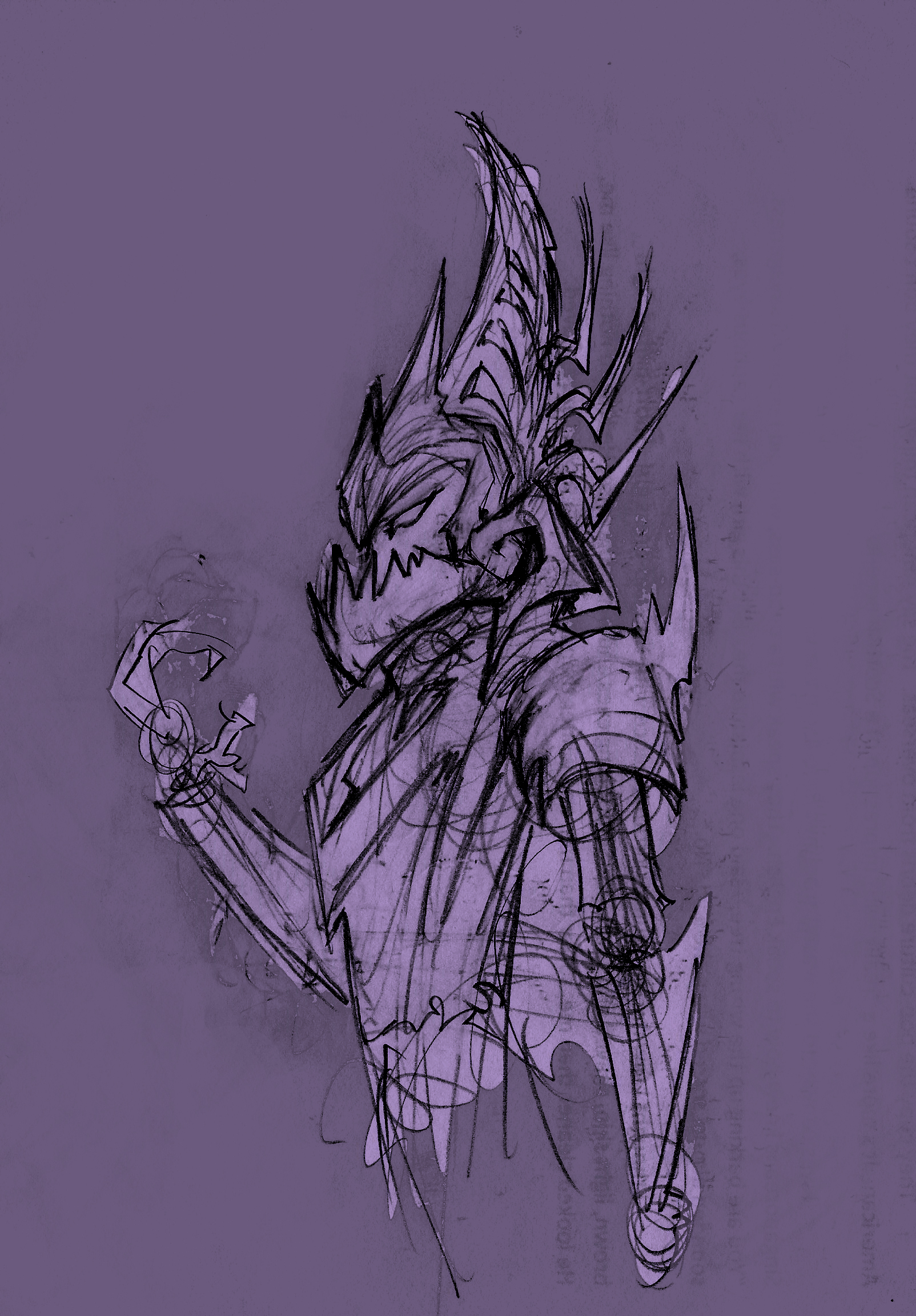 Arka
Scholar
A scholarly race, the Arka would talk nonstop about the creation and history of solar systems as well as many wars fought on it.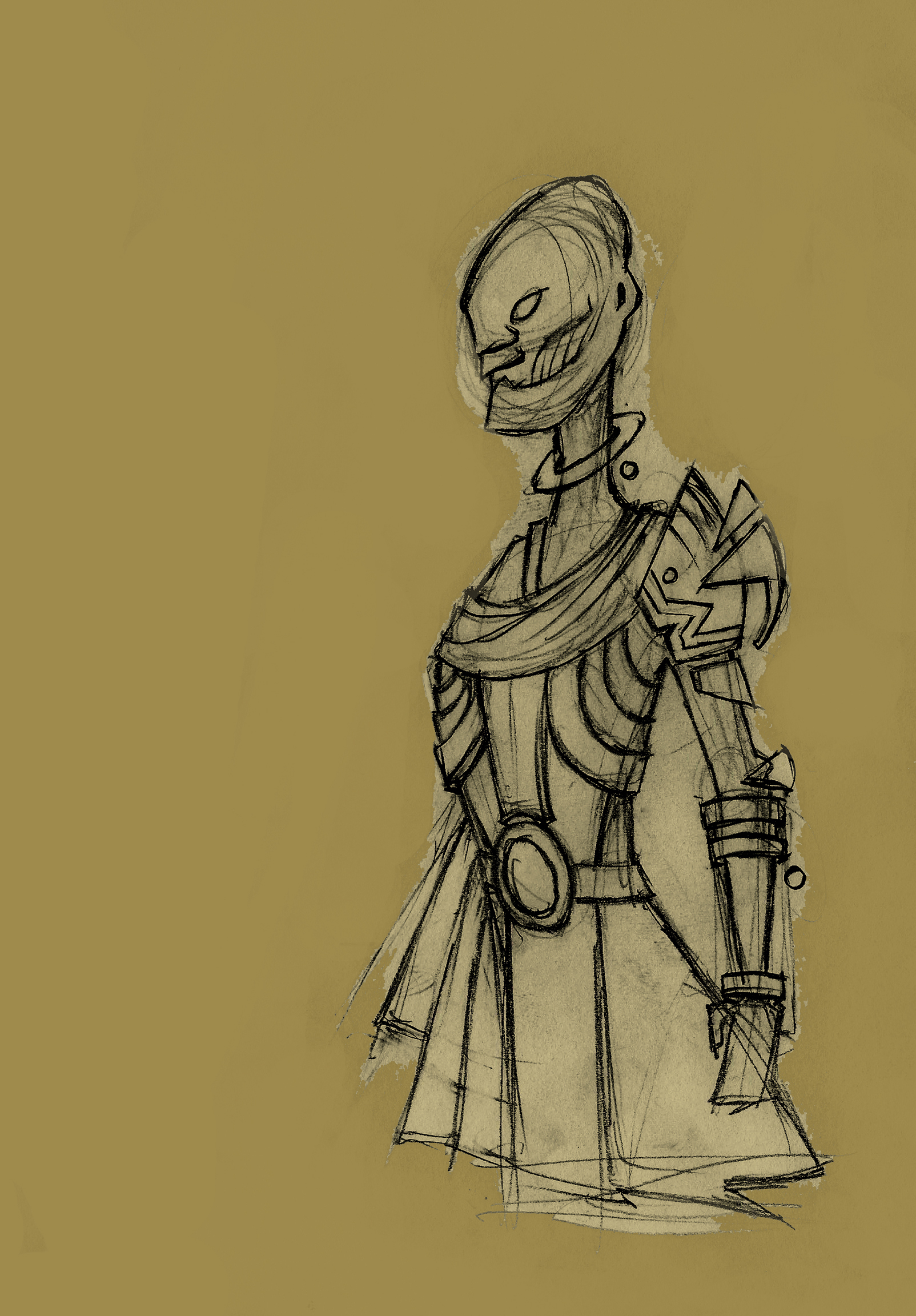 Astren
Creator
A star angel with plans of genesis borne of boredom. Its children are the alien races of the universe and it has the power to shape the universe.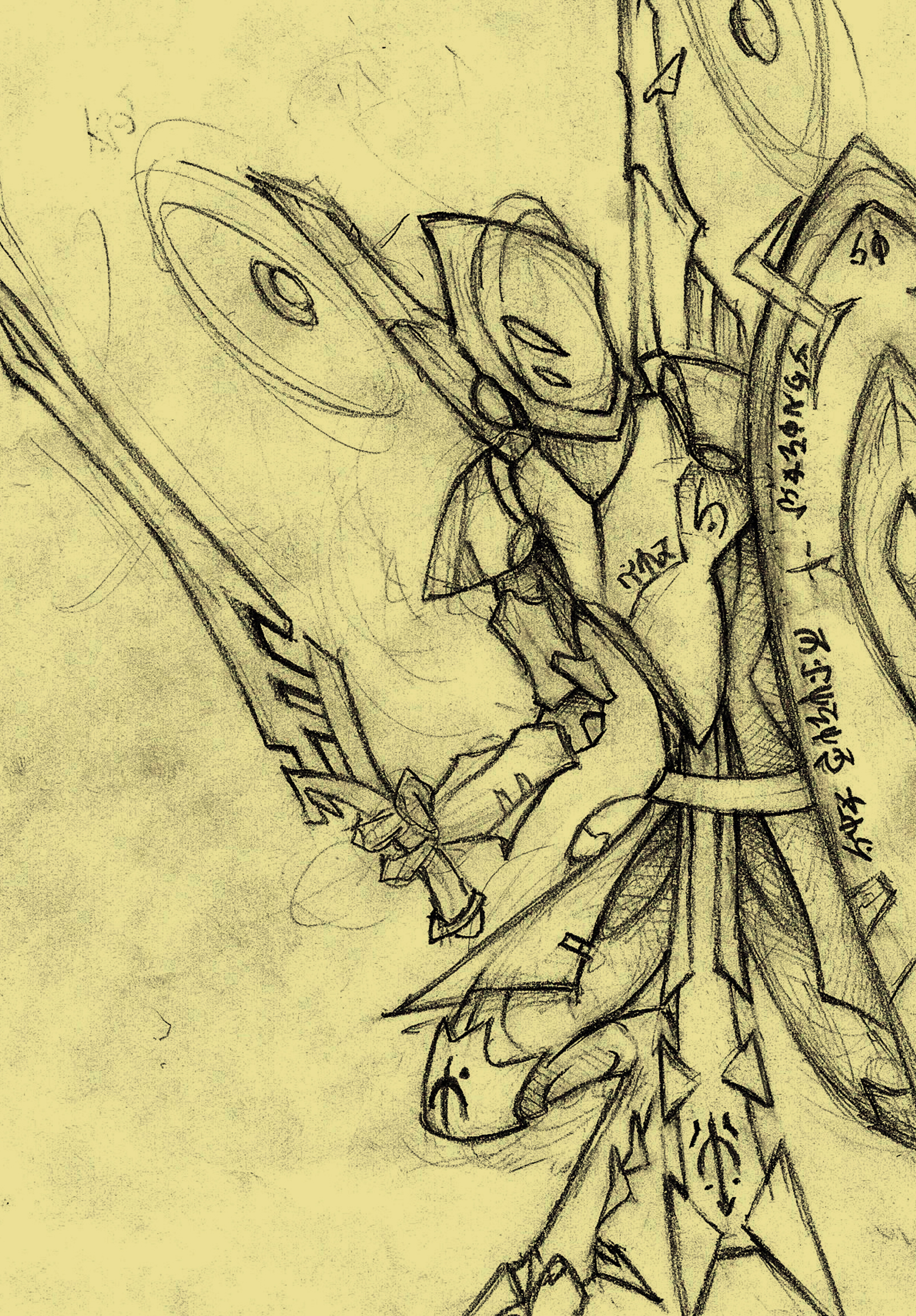 Benusi
Trucker
Space walruses, a walrus-like homonid, probably the best space truckers. They possess overbiting tusks and sport enormous whisker beards.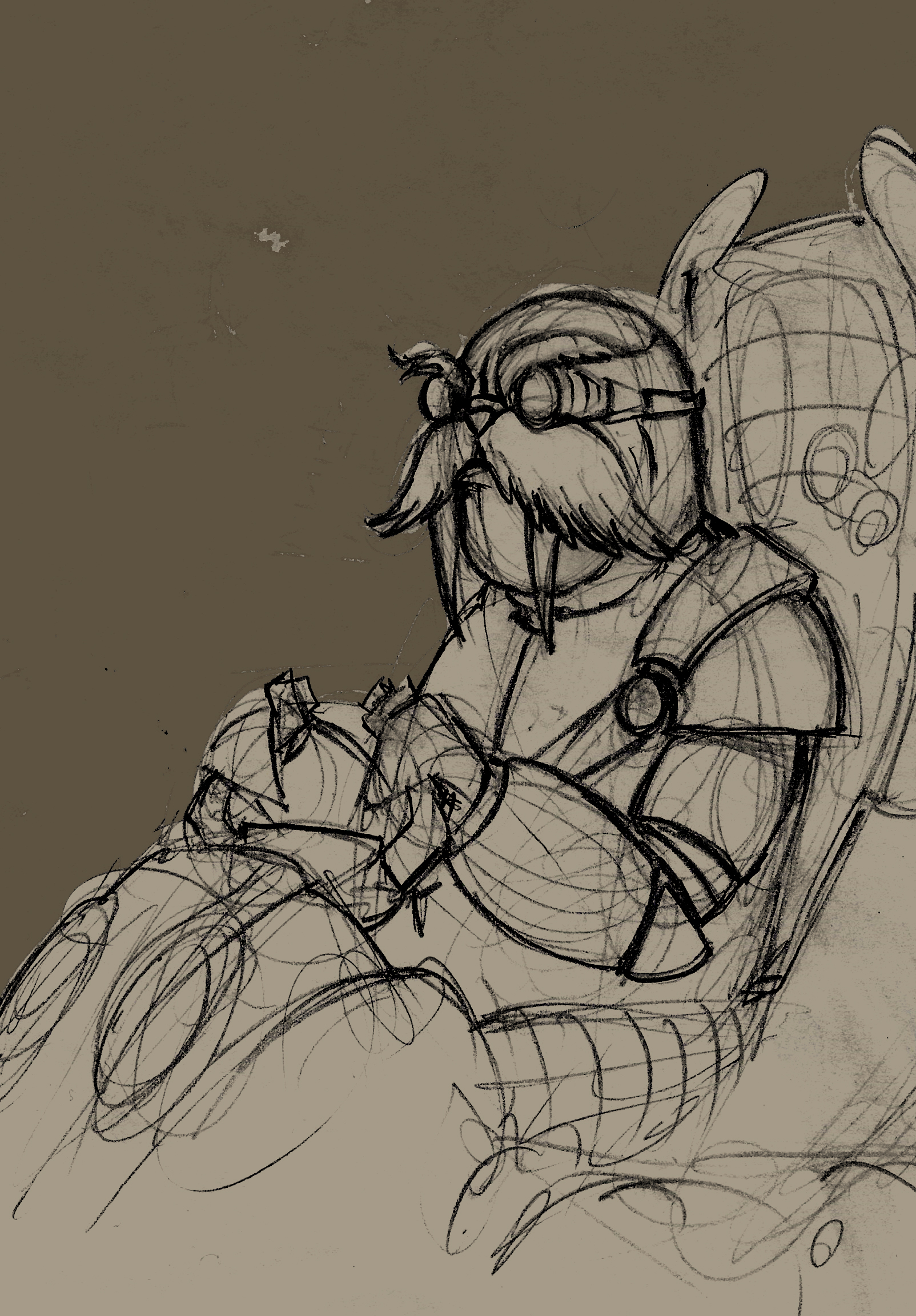 Buzari
Merchant
An extremely wealthy alien race that is known for trading. They are often known to have rusty-red skin and white hair and bioluminescent blue eyes.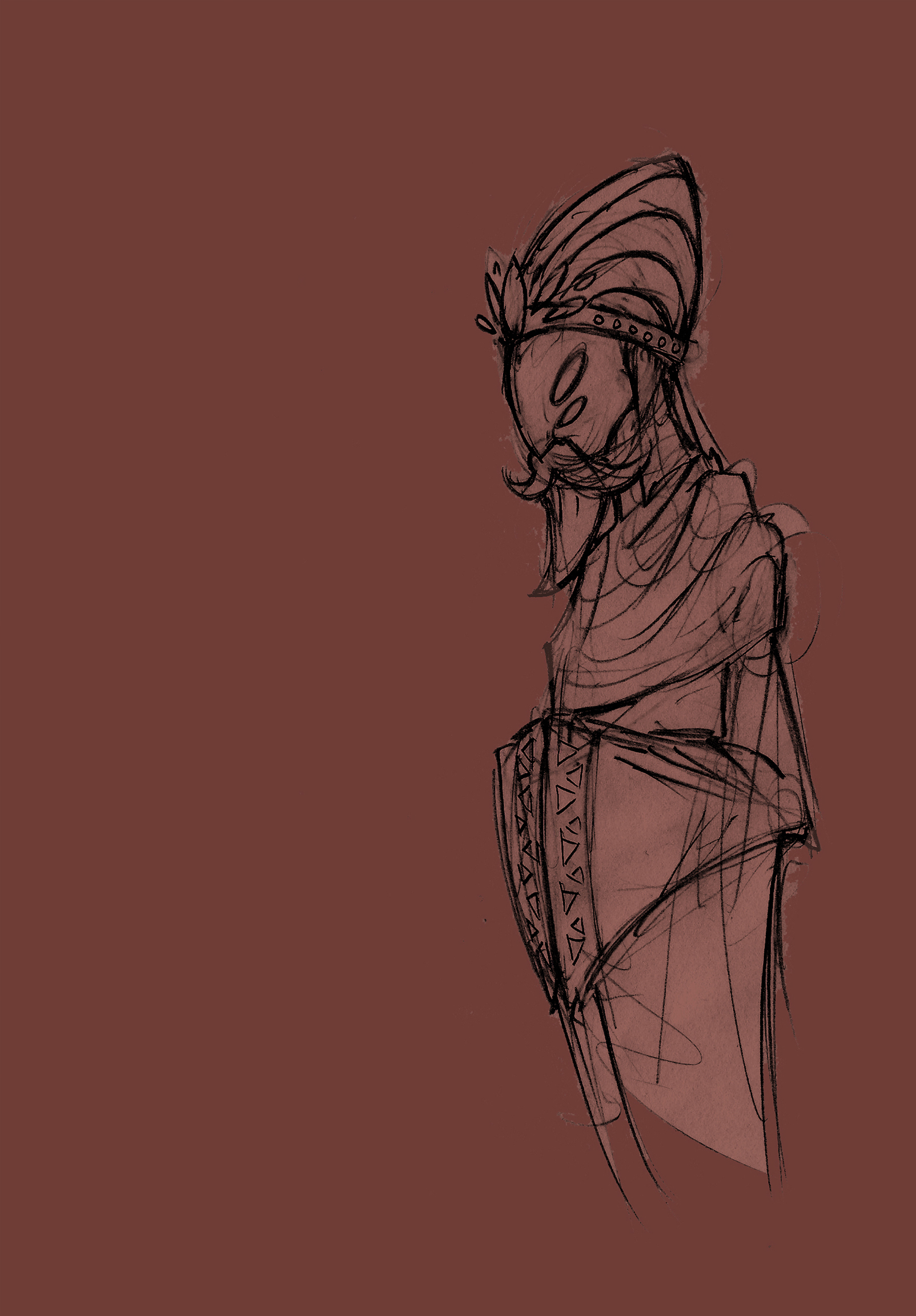 Charn
Telepath
The charn can read minds through electro-receptors in their snouts. Using telepathic suggestion, they can subconsciously influence the actions of others.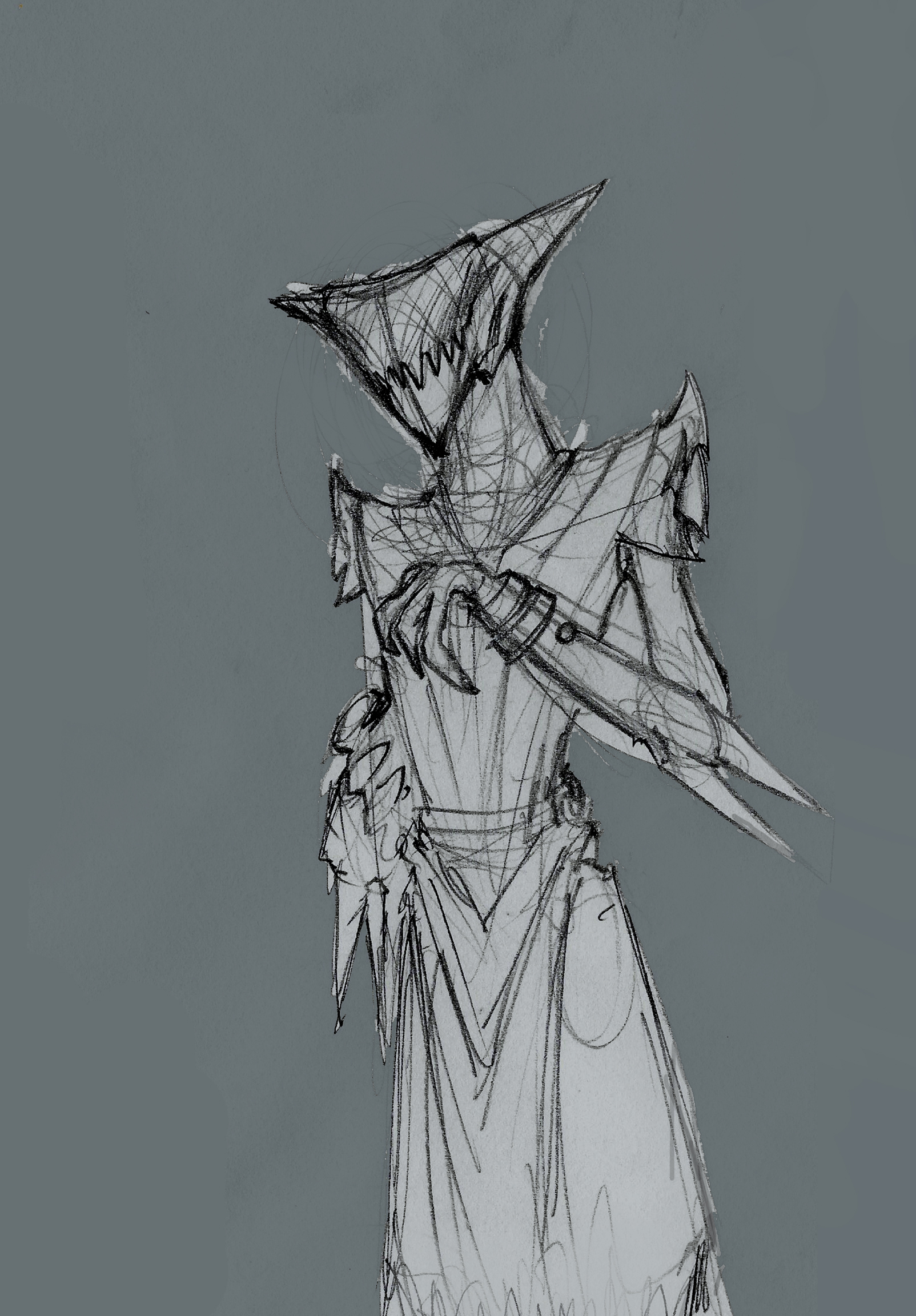 Leonid
Warden
The Leonids are a feline race with an authoritative presence and behavior. Their home-planet is lush, green and full of beauty.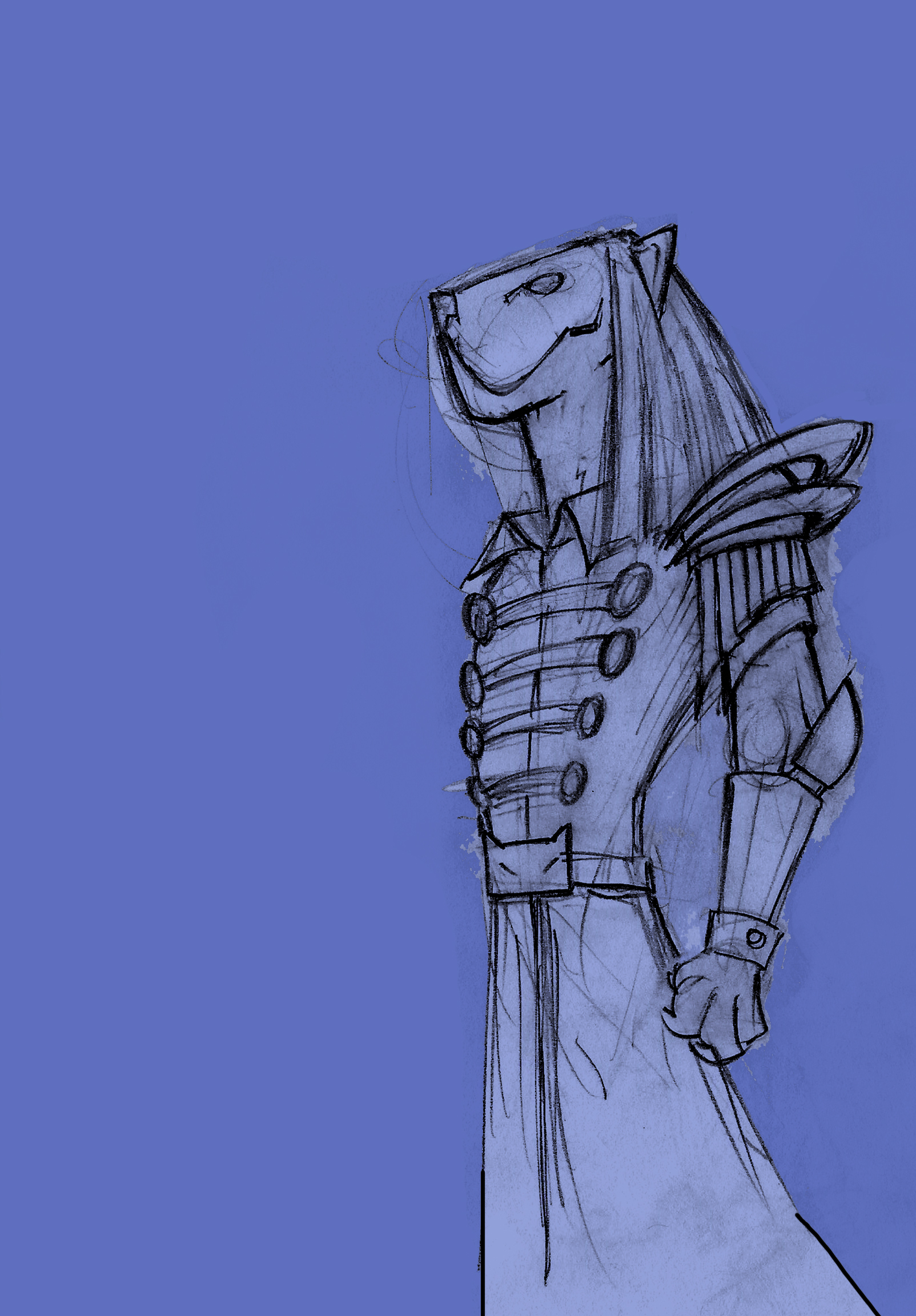 Rachnian
Pirate
Rachnians are fiercely independent and born leaders. There has been no concrete method of government save the Rachnian code.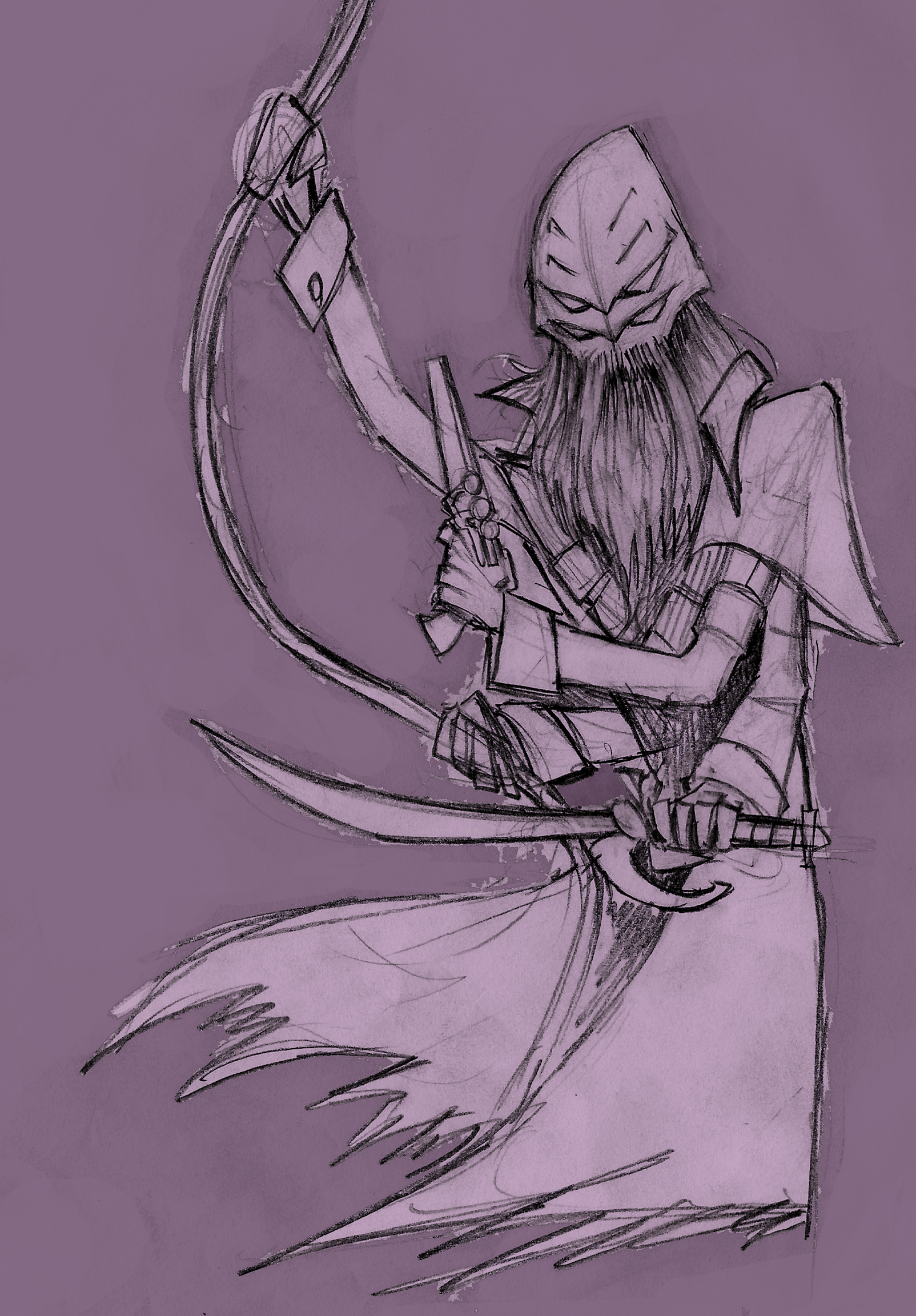 Suronian
Warrior
Suronians are hominid dinosaurs sired by the Astren to function as excellent shock infantry. They are an industrial warrior race.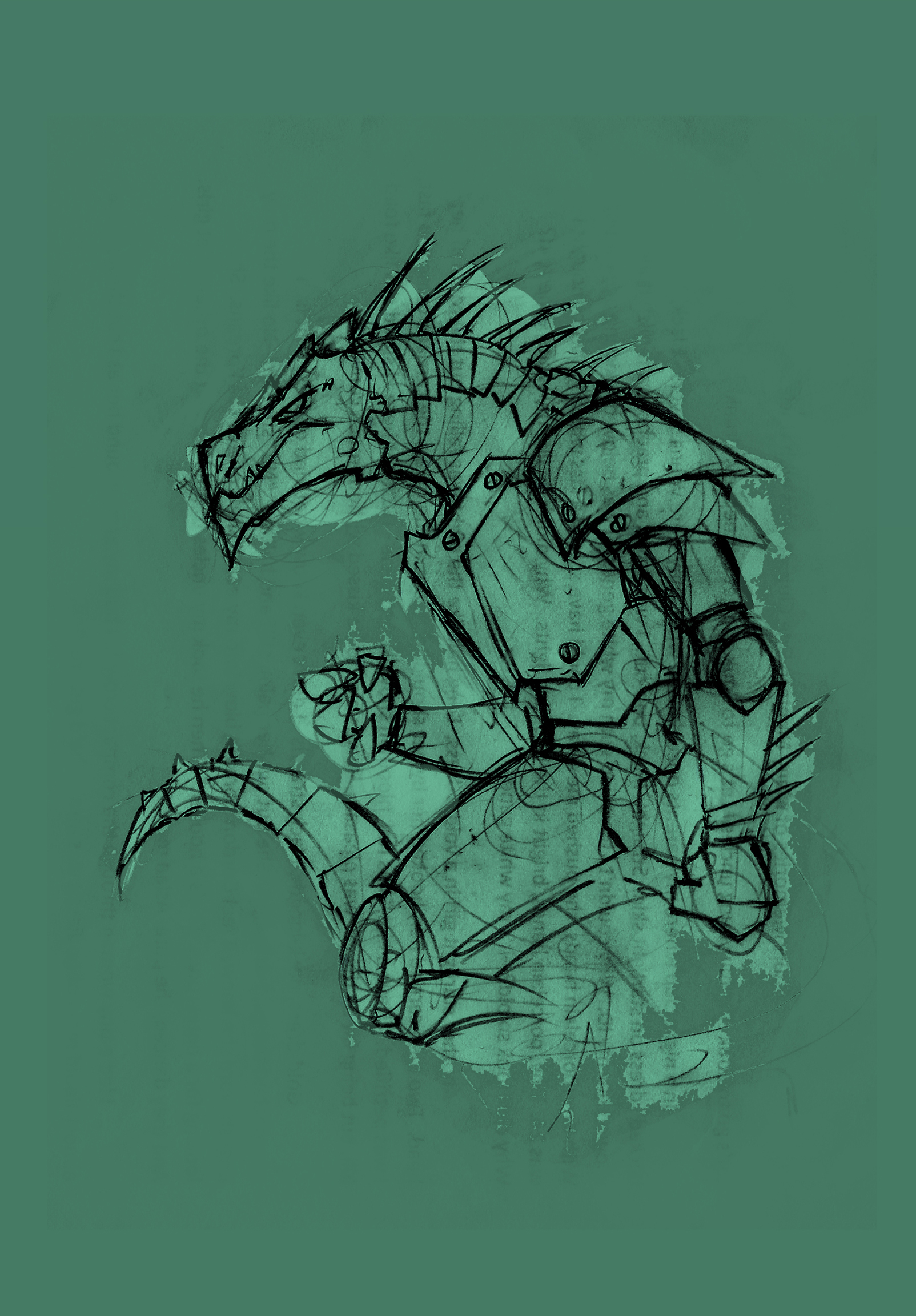 Thuvix
Mechanic
An alien race that lives in asteroid belts, scavenges space trash and make a particular profit off of mining. They are notorious mechanics.